Private Wealth Management
We Offer Top Notch Investment Management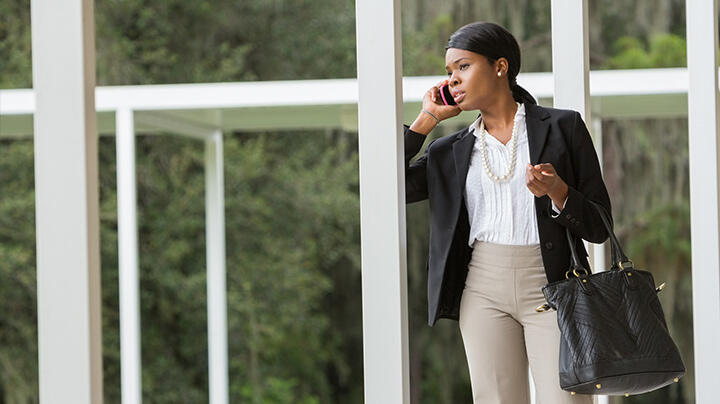 Private Wealth Management
CAL Asset Management provides exclusive investment services to protect, nurture, and grow the wealth of high-net-worth individuals and families with a lump sum and the capacity to make contributions regularly. Clients benefit from customized investment portfolios and dedicated relationship managers who attend to their investment requests promptly. Additionally, Portfolio Managers are readily available to assist individual investors who want to navigate the complexities of financial markets in order to maximize the returns on their investments.
Features Of CAL Private Wealth Management

A minimum initial investment of GHS 100,000.00 and above is required to open an investment account.
Investors have access to a dedicated Relationship Manager.
Investors are updated on the performance of their funds regularly.
The signing of a Portfolio Management Agreement (PMA) between CAL Asset Management and the investor ensures that investment decisions are in line with their objectives.
An investor may use their investment balance as collateral to access loan facilities from other financial institutions and also to support their visa application.
Withdrawal request can be made by investors via emails.