Your Reliable Retirement Plan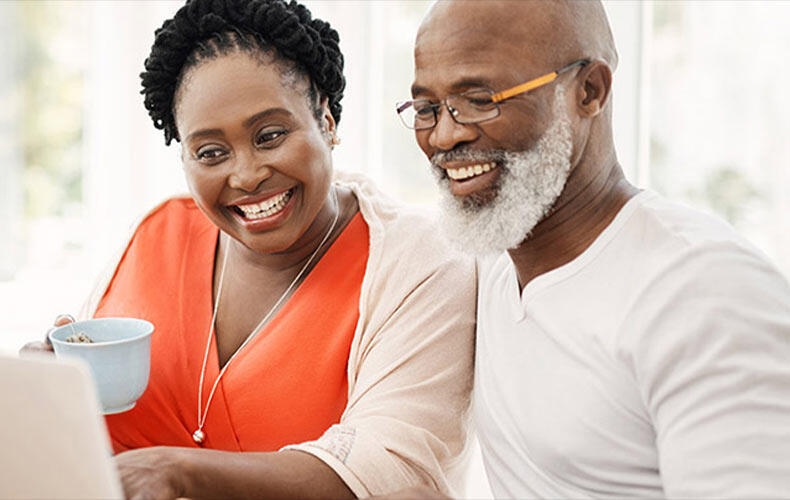 The CAL Advantage Unit Trust
The CAL Advantage Unit Trust is an open-ended balanced Unit Trust that seeks to systematically grow investor's wealth by investing in a combination of fixed income and equity securities. Balanced funds invest in a 'balanced' portfolio of equities, long-term debt securities, and money market instruments with the objective of providing reasonable returns with low to moderate risk.


Investment Strategy of the CAL Advantage Unit Trust

The CAL Advantage Unit Trust shall seek to achieve its objectives through investments in a diversified portfolio of fixed-income securities and equity securities (listed and unlisted). The management of the CAL Advantage Unit Trust shall be based on a tactical asset allocation style where a more active approach will be adopted in selecting securities that will provide the best risk-adjusted return in the long term while taking advantage of short-term gains from time to time.

Investment Policy of the CAL Advantage Unit Trust

The CAL Advantage Unit Trust shall invest in the combination of bonds, treasury bills, certificates of deposits, other suitable fixed income securities, and listed and unlisted equities. The Trust's return benchmark is a proportionate weight of the fixed income (70% of the average yield on the 364-Day Treasury Bill) and the equity components of the Trust (30% of the return on the GSE Composite Index). The mix of equity securities, debt securities, and cash may be varied periodically as the Manager consistently looks out for lucrative opportunities in different asset classes based on the macroeconomic environment and the market cycle.