Why We Should Be Your Fund Manager
5 Reasons you should invest with CAL Asset Management
Our team of competent professionals with extensive experience in the financial markets have proven investment management capabilities by successfully managing funds for many individuals and blue-chip companies.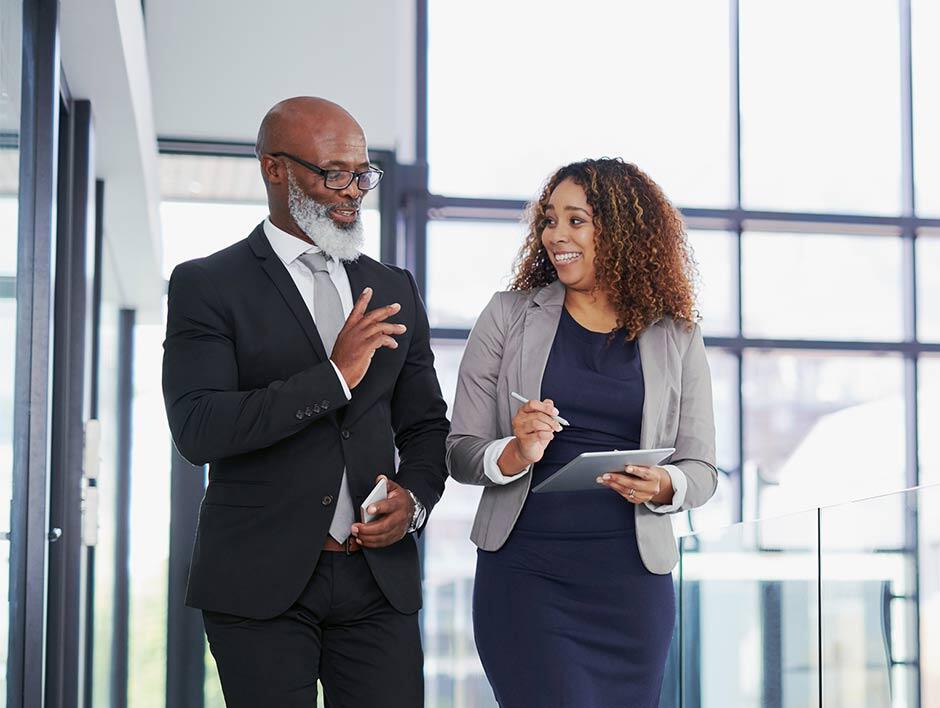 Excellent Customer Service
CAL Asset Management delivers specialized and devoted services to our corporate and individual customer base. We dedicate a significant number of resources to ensure efficient administration and reporting on the performance of managed funds, which includes economic, stock market, and fixed income instrument research.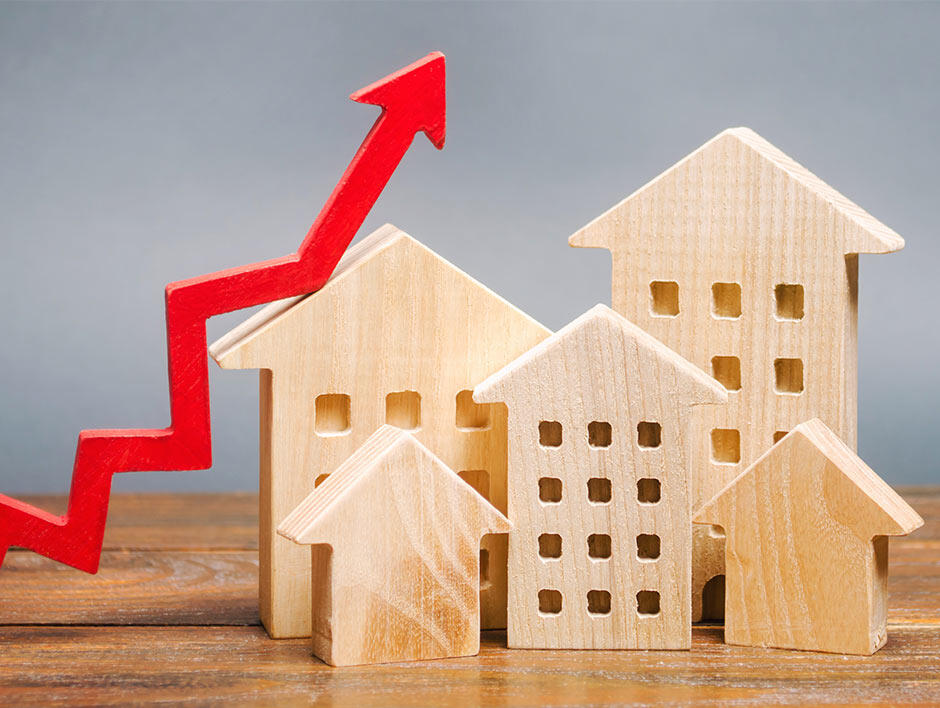 Competitive Returns
As a major player in the Ghanaian investment industry, we leverage on active portfolio management and strong investment research to maximize returns for our clients.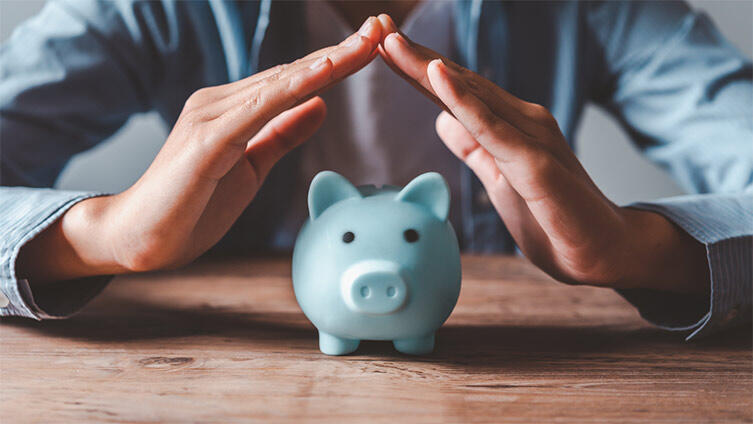 Safety of Your Investments
CAL Asset Management ensures the safety of the investments of all our clients, regardless of their portfolio size. Title to investments is held in the name of the respective investors in recognition of our fiduciary role. In furtherance of the above responsibility, Portfolio Management Agreements are signed with our clients.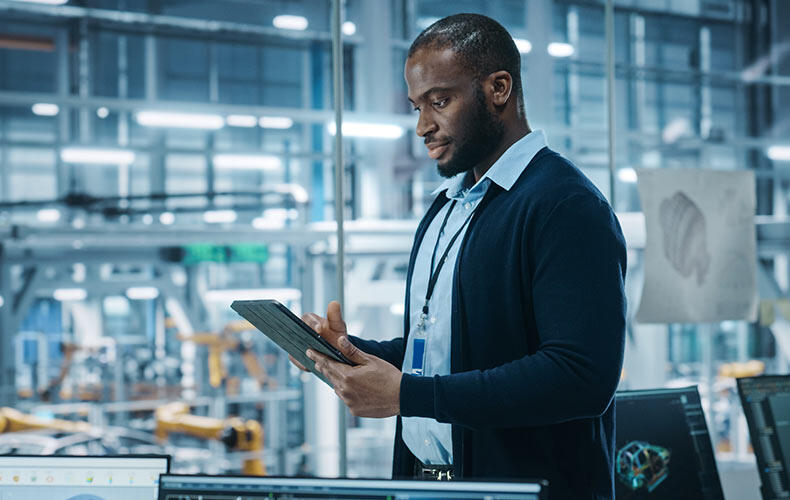 Strong and Robust I.T Infastructure
To ensure that clients have timely access to their investment reports, CAL Asset Management has in place, a state-of-the-art investment management and administration system. The firm also makes use of the latest IT platforms to engage and communicate with our diverse clientele.
Convenience & Accessibility
Existing and prospective clients have the convenience of accessing our investment solutions through CalBank's branch network, our electronic channels and other third parties. Some of our electronic channels include the CalBank App and CAL Asset Management's online portal.